For Participants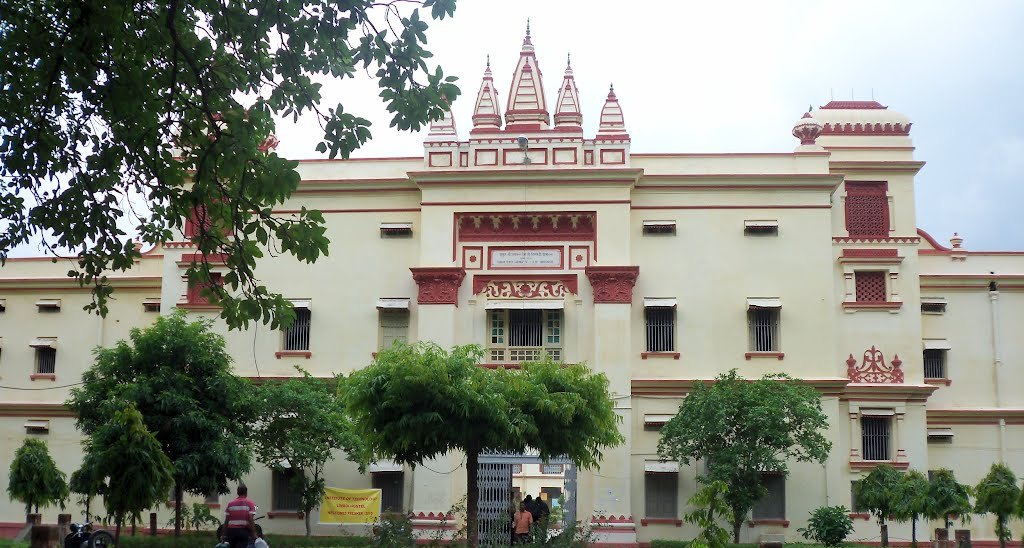 Participants have to arrange their accommodation during the conference. Accommodation to a limited number of participants will be provided in IIT BHU hostels. Therefore, it is recommended to all the participants to contact to VII SEEC accommodation committee for getting a confirmed hostel accommodation.
More details about hostel accommodation will be updated soon.
For a list of near by hotels, please click here.